Social Listening Tools to Monitor Your Business and Industry from NetBaseQuid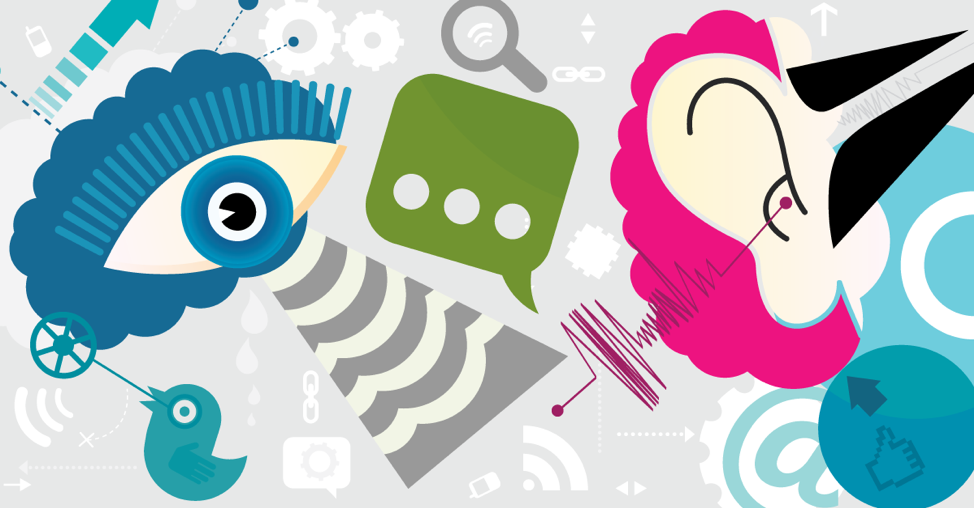 Recent world events have left many citizens spending a lot of time at home. As community and connection have moved online, you may have struggled to get feedback and get data from your clients. Using the right social listening tools will help you to understand customer pain points. When you know what folks need, you can build a business path to support those requirements.
More Than Just Reviews
The right social listening tools can help you identify customer pain points. Not only will you see the results of your customer reviews on your business Facebook page, but you will be able to track and collect data on your industry.
Whether you are a small craft business selling handmade fabric items or a large retailer selling jewelry, you can track comments, complaints and "wows!" from others on social media. They may not be a client as yet, but with the right social listening tools, you can target your image selection and update your business social media pages for even more shares and likes.
Free Marketing
Using social listening tools and targeting your images and information to folks who will like and share is a way to build a marketing army that will happily volunteer for you. Even better, by tracking information gathered from your social listening tool, you can start to build data on the pain points. 
Noticing the problems that clients and potential clients are having with a particular brand, whether you sell it or not can help you target your marketing blurbs to items that work. It can also help you monitor those product lines you do carry and let your suppliers know of problems before it reflects badly on your business and brand. Finally, you will have the option to target your content creation toward the fixes you offer as a business.
It's About Relationships
Presenting your goods and services through social media immediately makes your offerings both personal and present. Be aware that getting likes and shares can turn from great free marketing into a serious problem that can grow quite quickly. If you're going to sell and promote your offerings on people's personal social media sites, monitoring is key.
As soon as a problem crops up, you will need to address it. Of course, there are folks who are never going to be happy, but quick management can go a long way to reducing the risk of a serious challenge to your credibility. You will also want to monitor for trolls. 
Traceability is Available
If you create new content, you can track the number of looks, likes and shares you get on your social media platforms. If you need to increase the views of a particular offering, you may need to hire a social media content creator who can write to get your products viewed by the demographic that is most active on social media. 
Your audience is your marketing team on social media. Keeping your audience coming back to your offerings and getting your clients to step up and write you a review may take a different connection with your clients. A social media manager can help.