Different Ways to Recover Your Data in Windows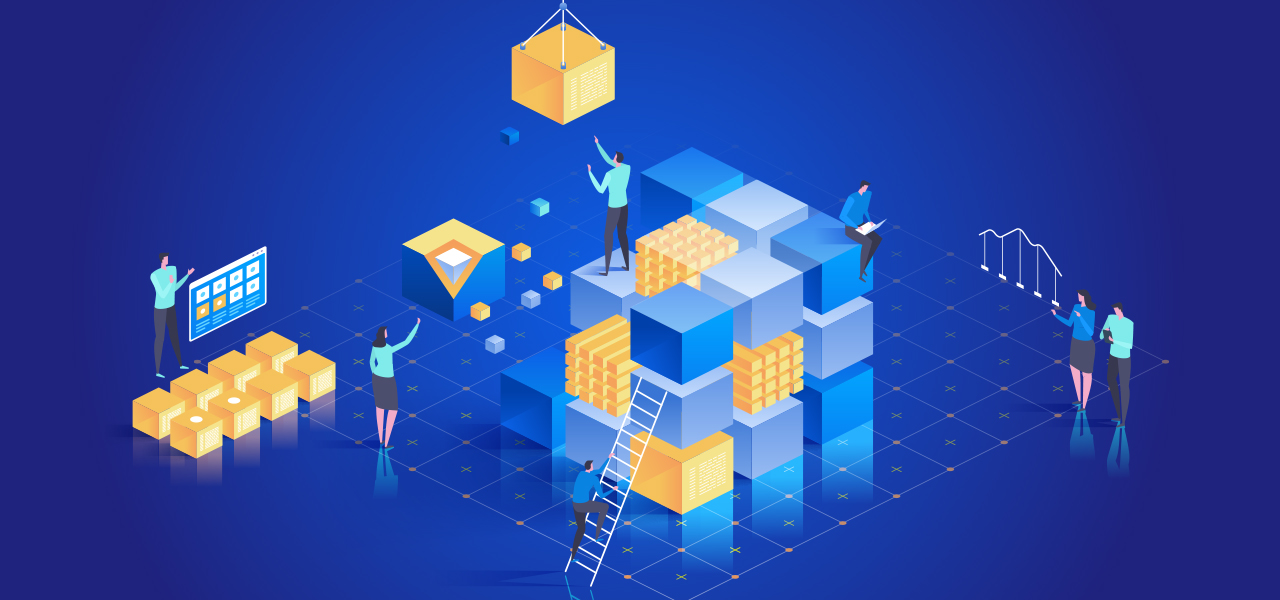 There are many different ways in which a hard drive can experience data loss. Perhaps you just accidentally delete the file; or perhaps the file system, or even the operating system was damaged somehow; perhaps your computer experienced a hardware-level failure, and you need to extract the data to put on another device. We spoke with TechQuarters, one of the top London IT support companies that businesses rely on. They have a lot of experience recovering data from compromised machines; and have listed some of the different ways in which you can recover your data on a Windows PC.
Boot your hard drive from another PC
The first method we will look at is useful if the Windows operating system on your computer is failing to boot up. In that case, don't bother trying to boot up that computer. Instead, take out the hard drive from the machine and connect it to another PC. There are two ways of doing this:
Mount the hard drive as a slave in the working PC.

Install the disk into an external drive enclosure, essentially turning it into an external hard drive, which you can then connect to the working PC.
When you do either of these techniques, the hard drive will appear on the working machine as a secondary drive within File Explorer, and you will be able to open and inspect the contents of the drive as if it were any other detachable storage.
Like the previous method, if you are in a situation where the operating system itself is causing you trouble, and you would like to bypass the user interface itself, you could use a bootable USB drive. This will allow you access to the data on the hard drive itself. When you do this, you will be able to save the data, either to a network, or to a separate external USB drive.
For Windows, you can use a Linux-based bootable OS, such as DEFT or Ubuntu.
Hex editors are tools that enable you to access the raw data on a hard drive – the data in hexadecimal format. This is useful for hard drives that have partitions, where the partition may be damaged, or when the metadata is missing.
This method is good for if you know the structure of the file type(s) that you are looking to recover. You could use the Start-of-File (SOF) marker, and the End-of-File (EOF) market to chop out the data that comprises each file, and then save it manually in the right format.
Be aware that if the hard drive you're working with is encrypted, this method won't work, as the data won't be readable.
Using a data recovery tool is probably the fastest and most straightforward methods of recovering deleted data from a computer running Windows OS. There are lots of different applications available to achieve this:
Recuva

– for £19.95 you get a range of features with Recuva; including advanced file recovery, virtual hard drive support, and premium support.

PhotoRec

– a very powerful tool that is capable of recovering over 400 different files types from a range of systems – including FAT, NTFS, ext, and HFS+

TestDisk

– this tool is particularly useful for hard drives with partitions, where the partition might be damaged. It is designed to recover lost partitions and repair disks to make them bootable once again, but it also support advanced file recovery from a range of different types of partitions.

Proactive Steps
Above are 4 reliable methods for recovering data on a compromised hard drive, but it is always better to have a proactive solution to ensure that data recovery doesn't need to happen. The managed IT services London businesses receive from TechQuarters include Managed Backup services, which should be a core solution in any businesses IT infrastructure.