Trump sent a secret message to supporters in a video message, body language expert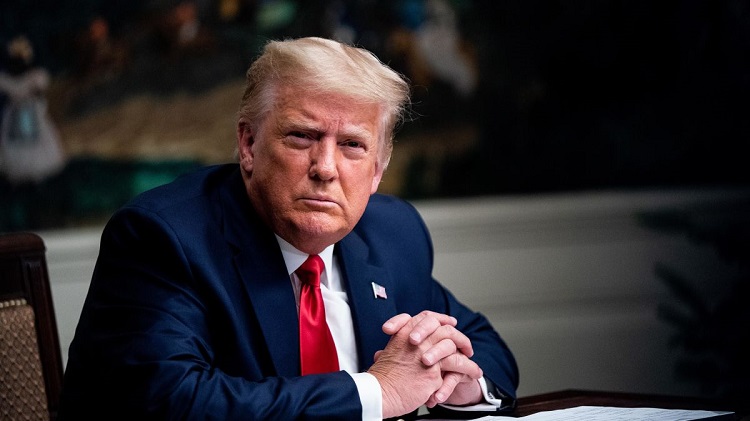 Body language expert Bruce Durham says President Trump has given a secret message to supporters in his recent video message following the impeachment proceedings.
Bruce Durham said President Trump played a mind game in his message, in which he did his best to keep his supporters together.
According to body language experts, President Trump did condemn the violence on Capitol Hill in his message, but he failed to state his actions to prevent it.
Bruce Durham said it was clear the president's video message lacked sincerity and expressed dissatisfaction.