The Best Dallas Neighborhoods for Families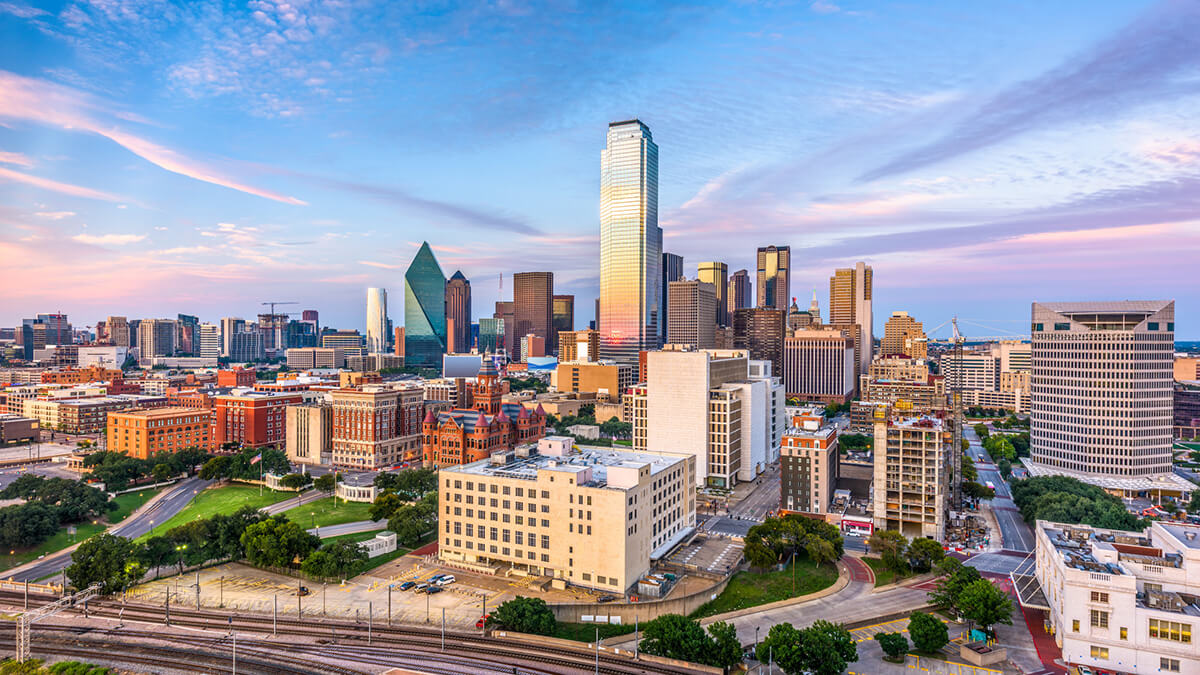 Dallas is a dream come true for so many families!  With fantastic schools, incredibly walkable neighborhoods, nonstop entertainment, and great weather, it's no secret why so many people are flocking to the city.
If you're eager to check out what Dallas has to offer your family, consider some of these neighborhoods! 
Lakewood
Possibly the most affordable place to find houses for rent in Dallas, Lakewood is a gorgeous neighborhood just 30 minutes from downtown Dallas.  Mostly residential, with a few businesses and restaurants scattered throughout, you'll love how quiet and small-town this piece of Dallas can feel.
Homes come in a large range of styles, from classic two-story homes to condos, and the plots they're on are generally larger than you'd see in cities like Houston.  
Lake Highlands
An extremely affordable area to live in, Lake Highlands is a dream come true for anyone who wants to start fresh and give their children the best opportunities possible.  Families love schools like Forest Meadow Junior High, which offers an education that's leaps and bounds beyond average.  The neighborhoods are quiet and walkable, and the area generally feels like a perfect slice of Americana. 
Bishop Arts District
If you want to live in an area that's perfect for getting to know Dallas without the pressure to put down roots and stay in this neighborhood forever, it's time to check out the Bishop Arts District.  Called Dallas' most independent neighborhood, this destination allows you to enjoy gorgeous tree-lined streets, fantastic art schools and resources, boutiques, theaters, art galleries, and more.  If you're originally from a more artsy city, this can be a great introduction to Dallas that takes things easier on you instead of expecting you to go to a Cowboys game the first day you arrive.
This area is still affordable, and it's safer than 62% of the other neighborhoods.  It's a great stepping stone for getting to know the city before taking it all on. 
Preston Hollow
Just 20 minutes from the Dallas airport is this perfect neighborhood.  The most expensive on this list, it's also safer than over half of Dallas neighborhoods.  Famous residents have levied here, from Mark Cuban to former president George W. Bush.  There's a lot to see and do here, and the schools will blow you away after you find out about their arts and theater programs.  
Deep Ellum
Although this area is generally more expensive, Deep Ellum is a fantastic place to live if you still want to enjoy the nightlife and have fun on the weekends while raising your family in a safe and loving environment. Deep Ellum is close to everything from the Dallas Symphony Orchestra, Texas Discovery Gardens, and the Children's Aquarium Dallas.  You'll feel more connected to your family here, and your kids will love how much there is to see and learn. 
Dallas is an Incredible City
Whether you're moving here for work or you simply want a change of scenery and better opportunities for your family: Dallas can be a great choice.  Consider checking out this amazing city soon!