Stepwise Process to Avail Personal Loan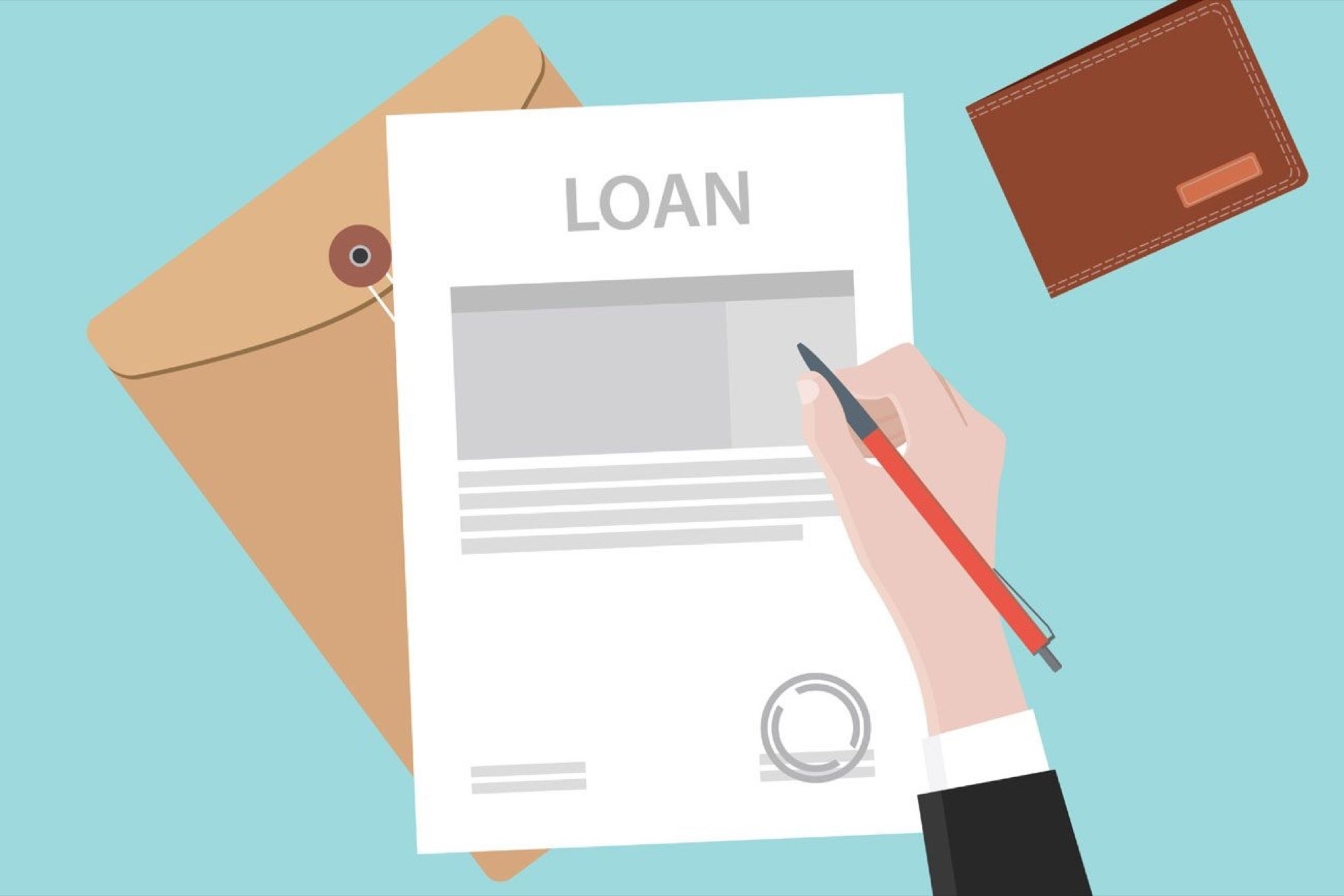 Personal loans may be through private sector banks, public sector banks, or digital lenders like Navi loan or Mpokket are unsecured in nature. This means there is no need for you to pledge any type of asset as security or collateral. When you avail of a home loan, you buy a new home. Likewise, a new car loan assists you in purchasing a vehicle. However, personal loan options differ from such kinds of credit options. There is zero restriction on the end usage of the loan proceeds. The loan proceeds from a personal loan can be taken up to mitigate varying personal or business financial needs like reconstructing or revamping your home, wedding, paying in full your medical bills, buying new machinery or equipment for business, etc.
Availing of personal loans from lenders like Mpokket or Navi loan is simple. There is zero collateral or security requirement, and thus the lender does not require verifying the details. Additionally, many lenders and financial institutes permit you to place an application online for a personal loan option with minimal documentation requirements, making the procedure hassle-free and quick. Before personal loan approval, the bank authenticates your credibility and eligibility by checking your credit profile and income.
Apply for a personal loan through the online channel in 5 simple steps –
Before you start your process of applying for a personal loan, you must decide on your loan proceeds. For what purpose do you require the loan, and how much do you exactly require? For example, if you are looking to use up the loan to revamp your house, your requirement for the proceeds may be higher than if you are planning to go on a 2-day trip with your family. Knowing your loan proceeds requirement can assist you in computing your monthly EMIs and evaluating your potential to repay them.
Check out the stepwise process of applying for a personal loan –
Evaluate your personal loan eligibility
Every loan type comes with different eligibility parameters. In the situation of a personal loan, you must be at least 21 years of age. Additionally, at the time of closing the loan, your age must not be over 58 years for most personal loan lenders. You must be an Indian and presently residing in India. The loan amount you are eligible for basically depends upon your income. You must hold a monthly income of nearly Rs 20,000. Additionally, you must have a job in a public or private company with a relevant work experience of over 1 year. You must earn a stable income at your present job.
Check the personal loan rates and processing fees.
The rates offered by lenders are based upon your employer, age, credit score, work experience etc. A higher score assures a lower rate of interest. Likewise, if you are working with an enterprise with an excellent reputation in the market, you may expect to avail yourself of a better proceed, rate of interest and repayment tenure. For personal loans, the interest rate usually begins from 9 percent p.a., and the processing charges range anywhere between 1 and 3 percent of the loan amount. Ensure to enquire about such fees and charges before submitting your loan application with the selected lender.
Compute your monthly installment
Just by using the online personal loan EMI calculator, you simply can estimate the EMI you must pay. You must know the overall loan proceeds, rate of interest, repayment tenure for computation etc. You may alter the rate of interest repayment tenure in the calculator to compute an EMI as per your suitability and repayment capacity.
Collect the necessary documents
Every personal loan lender lists a set of required documents that you must provide for the processing of your personal loan application. In case you place the application online for a personal loan, ensure to submit the soft copies of your original documents. To submit the documents online, approach the official site of the lender and list the necessary documents. Usually, you require providing the listed documents –
Identity proof – A voter ID card, driving license, PAN card, or passport
∙       Age proof – PAN card, a certificate from statutory authority, or a passport
∙       Address proof – Driving license, electricity bill, passbook, bank statement, ration card, rental agreement, passport, or telephone bill
∙       Income proof – Salary slips for three months and bank statement for last six months
∙       Current passport-sized photos
∙       Form 16
∙       Income tax returns
∙       Processing fee cheque
Fill up the application form
Most reputed bank lenders offer offline and online application procedures. Visit the bank branch for verification and consultation and fill up the application form. You will require carrying photocopies of the necessary documents to submit this along with your application form for a personal loan. Or you may even choose to fill up your form online by visiting the official site of the lender. Ensure to have all the required documents in the soft copy formal for uploading them after submission of the application form.
On the lender's site, visit the online application page. Choose the employment type, then enter the name, phone number, mail ID, PAN card number, date of birth, net monthly income, qualification, and pin code. You must verify your phone number by placing it in the OTP that you receive on your registered number. After this, enter the required loan proceeds and expected repayment tenure. Fill up the employment details and bank details. Next, upload the documents as requested. After this, submit the filled-up application form. Once done, you will receive a notification on the registered number.
You will next receive a call from customer care support to verify your details and ask for more info if required. Once all verification is done, your loan is approved. Upon approval, you will receive the requested loan amount in your bank account.
Ending note
It is simple to avail of a personal loan with minimal documents. However, in specific cases, reputed lenders often require you to upload or provide more documents. Ensure you check with the zeroed lender beforehand. Doing this will help you to avoid any kind of surprises.