Facts That Make Single-Board Computers Better Over A Regular Computer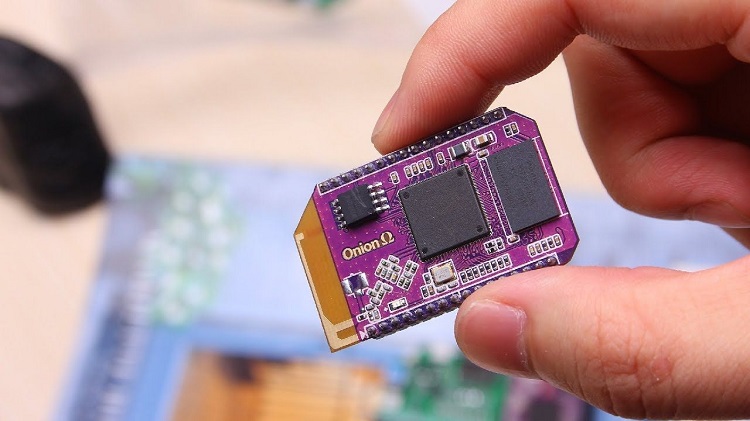 Single-board computers, also popular by the name of SBC computers, is one of the finest functioning technologies that has been introduced. This computer has microprocessors, input, and output functions, memory, and some other features too. These features are created on a single circuit board. There is a RAM built-in with a certain amount and there are no extension slots that can be used peripherals. This is a simple infrastructure design that comes with its own perks. Before buying such a computer, it is advised for the experts to know in detail about such technology.
The role of SBC computer:
As compared to the issues that regular computer networking causes, the SBC computers are quite safe to use. It is one of the preferred computers for running traffic light controllers, missile guidance systems, stability control systems and anti-lock braking to name some. It is also used in the medical imaging system. To be precise, this type of computer is literally used in almost every field because of its fewer downtime problems. It is also popular in consumer goods such as video game consoles and cell phones or appliances which makes it more in demand.
Such a computer is used in embedded applications. It can also be used in process control applications such as processor-intensive applications and complex robotic systems. It is an excellent alternative to micro-controllers that can be used for a wide range of industrial applications. Whether it is automotive, smart home, medical, military or consumer, SBC has a proven record of being reliable.
How it is different?
The design of such a computer is completely different from the standard desktop options. It is an entirely self-contained one which is why for better security this technology is preferred. It uses different micro-processes and has a better density for the integrated circuits that are being used. It is available in two configurations that come with no slot support and slot support. It is also available in different capacities. Some could be slow while some could be limited over the personal computers since it controls only the simple processes.
Advantages to not ignore
There are so many perks of using this type of computer. Its features are quite integrated because it can be well used in almost every field. The slots come with the facility of computation and to create interconnection. The option of back-planes is available too. SBC can be created easily and comes with a quick time for marketing as compared to regular laptops. Besides, it is compact in size and quite a reliable and efficient option over multi-board computers.
Conclusion:
There is no doubt that corporate and desktop computer networking has been stressing more of their adaptability as per the preference of the individual but SBC computers work differently. It has an unchangeable structure which is why the risk of bugs is very less. Besides, there is no other issue that a user can face which may cause downtime. With technology like this, people can save a lot of their time and certainly focus on other crucial work too.