If you were wrongfully terminated from your job in Virginia, are you eligible for workers' compensation?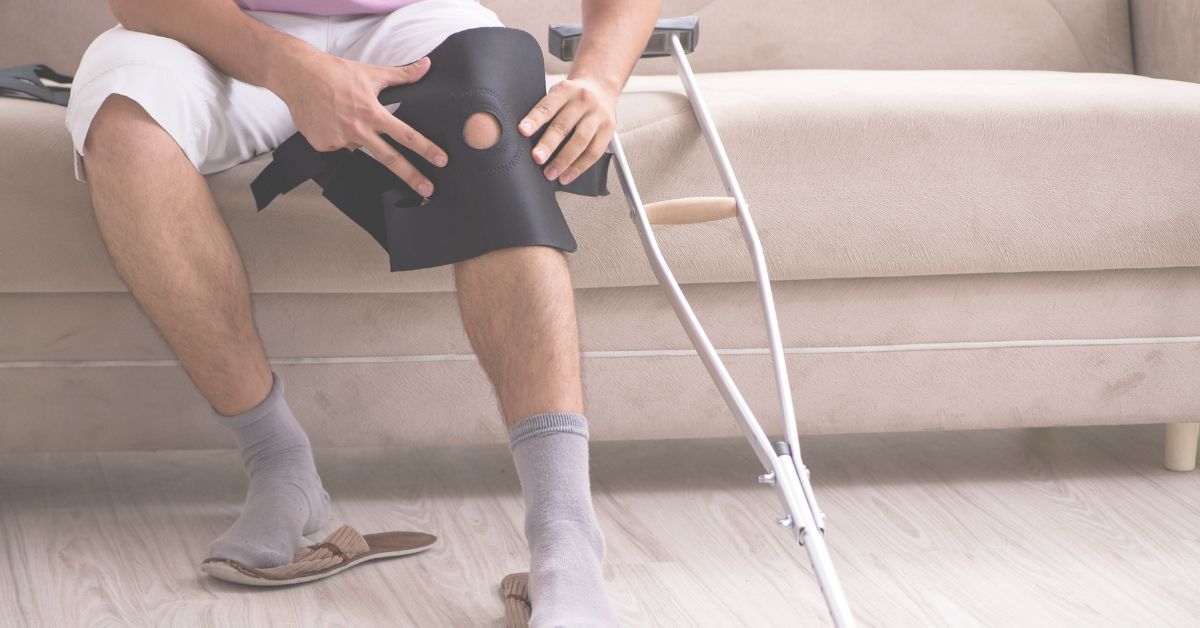 If you suffer an injury on the job, you may be eligible for worker's compensation payments to help pay for medical expenses and missed earnings. What this means is that in most cases, wrongful termination is not covered by workers' compensation.
You may be eligible to sue your former employer for wrongful termination and get financial compensation. If you have been wrongfully terminated, a lawyer can advise you if you have a case and what steps to take next.
When I'm out on workers' comp in Virginia, does my company have to keep my job for me?
While obtaining workers' compensation benefits, your employer is under no obligation to maintain your employment. If your injuries make it impossible for you to perform your job, your employer may fire you, though they may have to wait a time. The system's inefficiency is terribly disappointing to the injured workers who rely on it.
Workers' compensation benefits for injuries sustained on the job continue even if the employee no longer works for the company. To receive compensation, you must continue receiving medically required treatment, reasonable, and directly related to your injury.
Maintaining an open line of communication with your employer is your best bet if you're concerned about losing your job following a work-related accident. You can show that you have a real injury and that adjustments are necessary if you keep them updated on your condition and provide medical evidence. That may improve your chances of being retained in your current position.
Unfortunately, not every employer cares about its injured employees. They might take revenge on you if you cross them. Contact an injury lawyer Virginia Beach without delay if this occurs to you.
In the event that my employer terminates my employment because of your claim, what recourse do you have?
Under Virginia law, an employer cannot fire an employee because they filed a workers' compensation claim. There are legal options available to you if your employer dismisses you after you file a workers' compensation claim.
Employers will sometimes demote an employee instead of terminating them after the person files a workers' compensation claim to avoid any appearance of criminal activity on the part of the company. Furthermore, it is against the law to treat an employee differently because they filed a workers' compensation claim.