Pakistani showbiz personalities having good wishes from the year 2021, Congratulations to the fans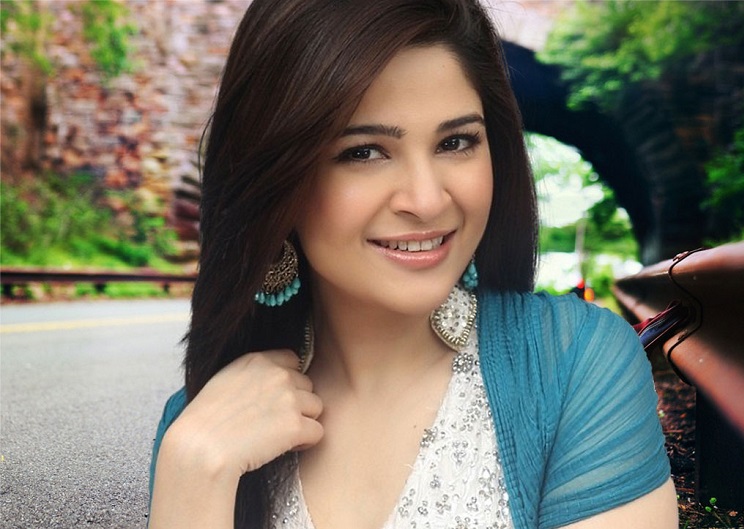 Karachi (Monitoring Desk) Showbiz personalities like other personalities have high expectations from the year 2021 and they are also confident that this year will be better than the previous one and on this hope they also wished the fans a Happy New Year. Showbiz personalities of the year 2020 when goodbye to your social media posts that I welcome the 2021 New Year's greetings to his fans. Singer Hadiqa Kayani shared her photo on Instagram and wrote that the needles of the crocodile are announcing the arrival of the new year. Are people also ready to welcome 2021? Actress Sonia Hussain also expressed hope for the good year 2021 in an Instagram post that she prays that the new year will be good, optimistic, and better for all. In his post, he also called the year 2020 the most difficult year and wrote that 2020 has taught us that everything can change in the blink of an eye and the global plague came to change our thinking on a permanent basis, and we did it this year learned a lot from.
Actress Ayesha Omar also shared her photo on the occasion of New Year and expressed hope for a better New Year. Dakara Zara Noor Abbas also expressed her hope that 2021 will prove to be better in her long and wide Instagram post on the occasion of New Year, while she also termed 2020 as a difficult year and a teaching year. The actress sent a message to the fans that in her last message of 2020, she wants to tell people to forget the problems of 2020 and welcome 2021.