Get The Best Shopping Credit Cards in India for 2021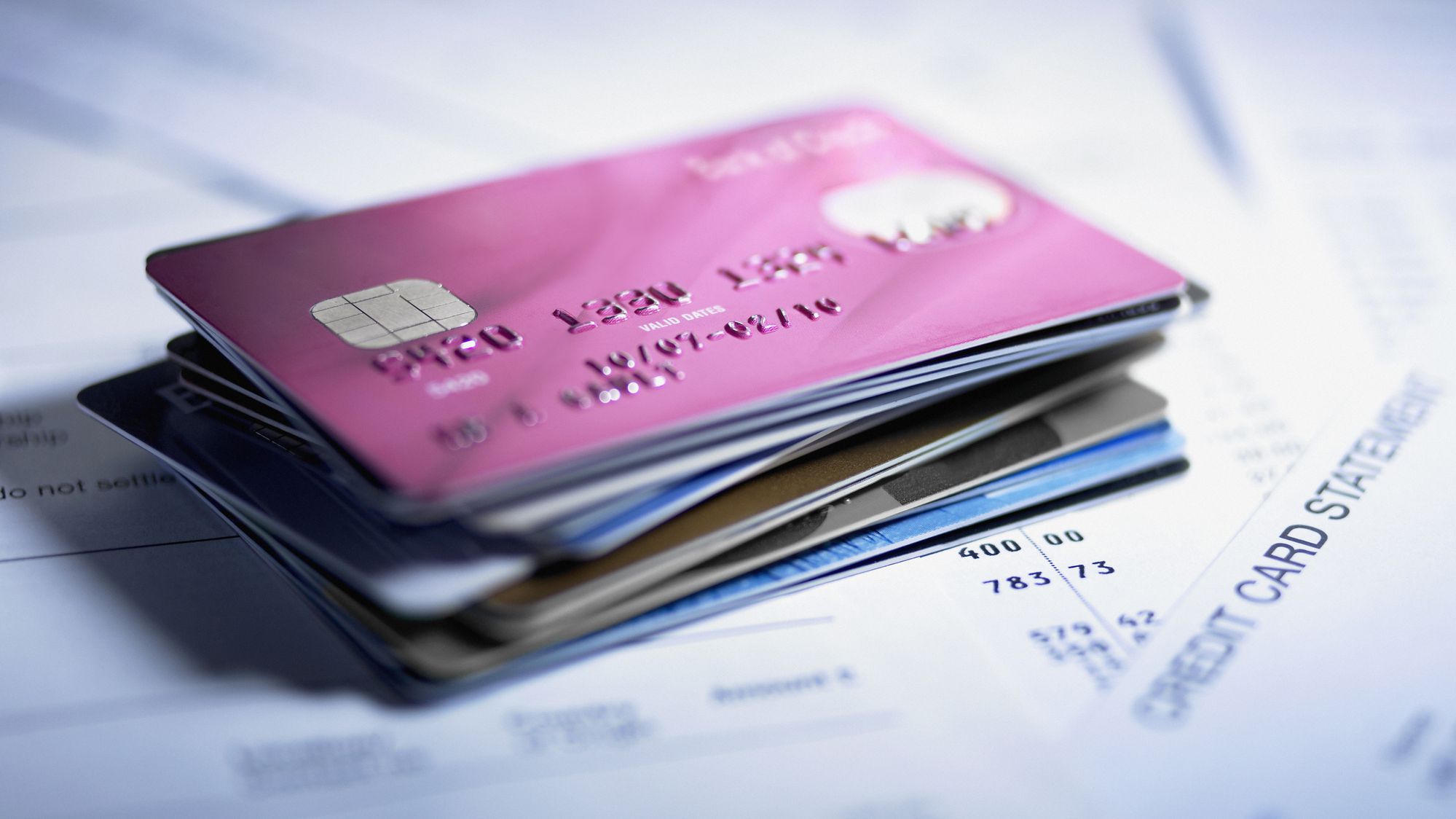 With online shopping slowly replacing the need for retail stores, there is no surprise that shopping credit cards are being taken up by more and more people. With the rising popularity of shopping credit cards, it is imperative that consumers are aware of shopping for credit cards, and their necessity.Why not borrow from yourself rather than from a bank? Here are the benefits and drawbacks of constant banking. Where do you turn if you need a loan? You probably went to a bank, a credit company, or other lending authority to borrow money if you are like most people
What is a shopping credit card?

Shopping credit cards are credit cards that are dedicated to users who make purchases or shop more often. All their benefits and advantages are designed around that singular purpose.
Benefits of a shopping credit card

Shopping credit cards exclusively partner with online shopping platforms to give the users attractive offers and discounts. This includes clothes, accessories, and even groceries, all of which are nowadays mostly bought online. Therefore, if you're someone who does a lot of shopping online, it is a wise decision to opt for a shopping credit card rather than a normal one. Shopping credit cards also accelerate rewards for top categories, which could often help you save a lot of reward points. They even have a very relaxed interest rate and a nominal annual fee, in comparison to regular credit cards.
Best shopping credit cards in India in 2021
Here are some of the best shopping credit cards in India, and some of their benefits.
Flipkart Axis Bank Credit Card



As the name suggests, Axis Bank's Flipkart credit card is best suited for people who end up doing a lot of shopping on Flipkart. The card has an extremely low annual fee of Rs. 500 which makes it great for the first time-card holders. It also provides multiple cashback offers at Flipkart and its partner merchants.  You can get up to 5% cashback on Flipkart, Myntra, and 2GUD, and 4% on Flipkart's partner merchants like MakeMyTrip, Uber, GoIbibo, and PVR. You can also get up to a 20% discount at 4,000+ partner restaurants including KFC and TGIF.

Amazon Pay ICICI Credit Card



The Amazon Pay ICICI Credit Card is by far one of the best shopping credit cards in India. You can earn 2% cash back at 100+ Amazon Pay partner merchants when you use Amazon Pay as your payment method. There are also special cashback offers for Amazon Prime members. While non-Prime members get a 3% cash back for payments made on Amazon, Prime members get a whopping 5% cashback. Cardholders can also avail a 15% discount at partner restaurants of ICICI Bank. With no annual fee charged, this credit card should definitely make it to your wallet.

SBI SimplySave Credit Card



The SimplySAVE credit card offered by SBI has a host of great deals to offer to the customers. It offers accelerated reward points on popular spending categories such as grocery, movies, and dining, which ends up saving a lot on such expenses. You can earn 10

times more reward points when you shop using this card, which makes it arguably the best shopping credit card in India.

American Express SmartEarn Credit Card



With an annual fee of only Rs. 495, the American Express SmartEarn Credit Card is an eBay entry-level shopping credit card in India. The

credit card offers

10X reward points for every Rs. 50 spent on Flipkart and Uber, capped at 500 reward points per month. For platforms like Amazon, Myntra/Jabong, Grofers, Swiggy, BigBazaar, and BookMyShow, there are 5X reward points for every Rs. 50 spent, capped at 250 rewards points per month. All these reward points can be redeemed for products and vouchers that can easily surpass its annual fee by a wide margin

HDFC Millennia Credit Card



The HDFC Millennia Credit Card is a card specifically designed to cater to the needs of the millennial generation that shops online more than offline. The card offers up to 5% cash back for online transactions, and also offers 1% cashback on every offline transaction made using the card. 
The Bajaj Finserv RBL Bank SuperCard is a single card, with the power of 4 credit cards in 1. Although not an exclusive shopping credit card, it does provide the consumers with a lot of discounts and cashback, at some of the best-shopping outlets in India. There are exclusive privileges offered at various places on shopping for clothes, goods, and accessories.